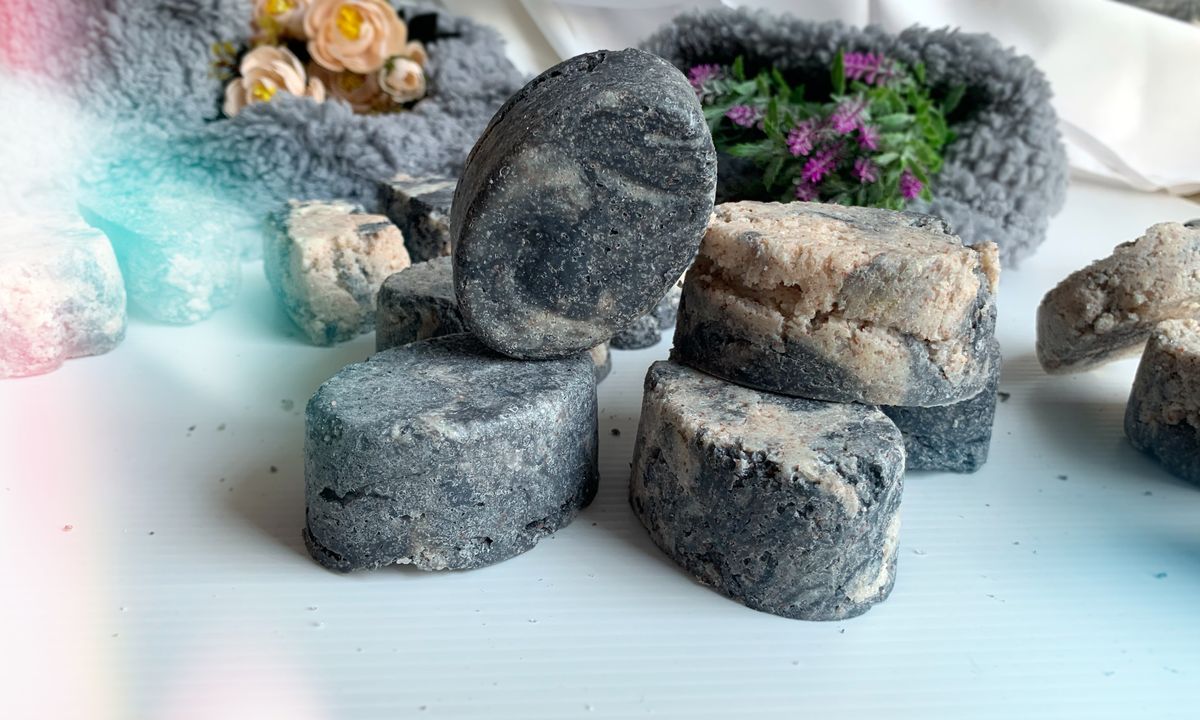 Popular choices of salt are varied but there are two main types of salts. Sea salt and Himalayan pink salt. Between these two, they are the most widely used commercially and especially in world cuisine.
For our skin, salt in soaps are known to aid in detoxification, anti-bacterial and anti-aging. Its popular uses in skincare are:
Acne
Eczema
Psoriasis
Viral, bacterial, or fungal skin infections
Dermatitis
Athlete's foot
Strong body odor
Insect bites
To dive deeper on Salt;
Himalayan salt is centuries old. It is hand-extracted from the Khewra mines or Himalayan salt mines in the Himalayan ranges. Recent studies have shown Himalayan Pink salt to be one of the purest salts on earth with a number of health benefits associated with it. It reaches its consumers as natural as it occurs.
Himalayan salt boasts of carrying 84 trace minerals which is very beneficial for human health. All these salt minerals are the reason behind the beautiful colour tones of this salt. Himalayan salt iodine, magnesium, potassium, and calcium content increases Himalayan salt nutrition value.
Himalayan salt is used in soaps for a glowing and healthy face. It can be used in spas as salt baths, scrubs and soaks. It may prevents muscle cramping due to magnesium and potassium present in it.
Sea salt, on the other hand, is synonymous for its high magnesium content which makes it excellent for the skin. Sea minerals benefits the skin in so many ways such as a remedy in preventing premature aging, treating eczema, reducing dark circle and cleansing of the skin. Treats psoriasis too.
Sea salt is also great for exfoliating your scalp with a mix of shampoo and salt helps give your hair a quick fix effect. Not only does it make your hair look voluminous but also promotes hair thickening with time. In addition, magnesium in salt improves scalp and hair strength and thus is beneficial for treating hair loss.
Lastly, sea salt makes a fantastic foot soak for relaxing tired feet.
With all the goodness from salt, it is no wonder Salt is so important in a bar of soap. To be specific, Salt Bar or Brine Bar. Pick your preference. Summerset Soaps has them both in their range, and we have formulated them in order that it not crumble because of the high salt content. They are made with high amounts of good fat. Skin is not stripped, but gently exfoliated and nourished at the same time.
Pick a bar, check it out here!
Best from us,
Summerset Team