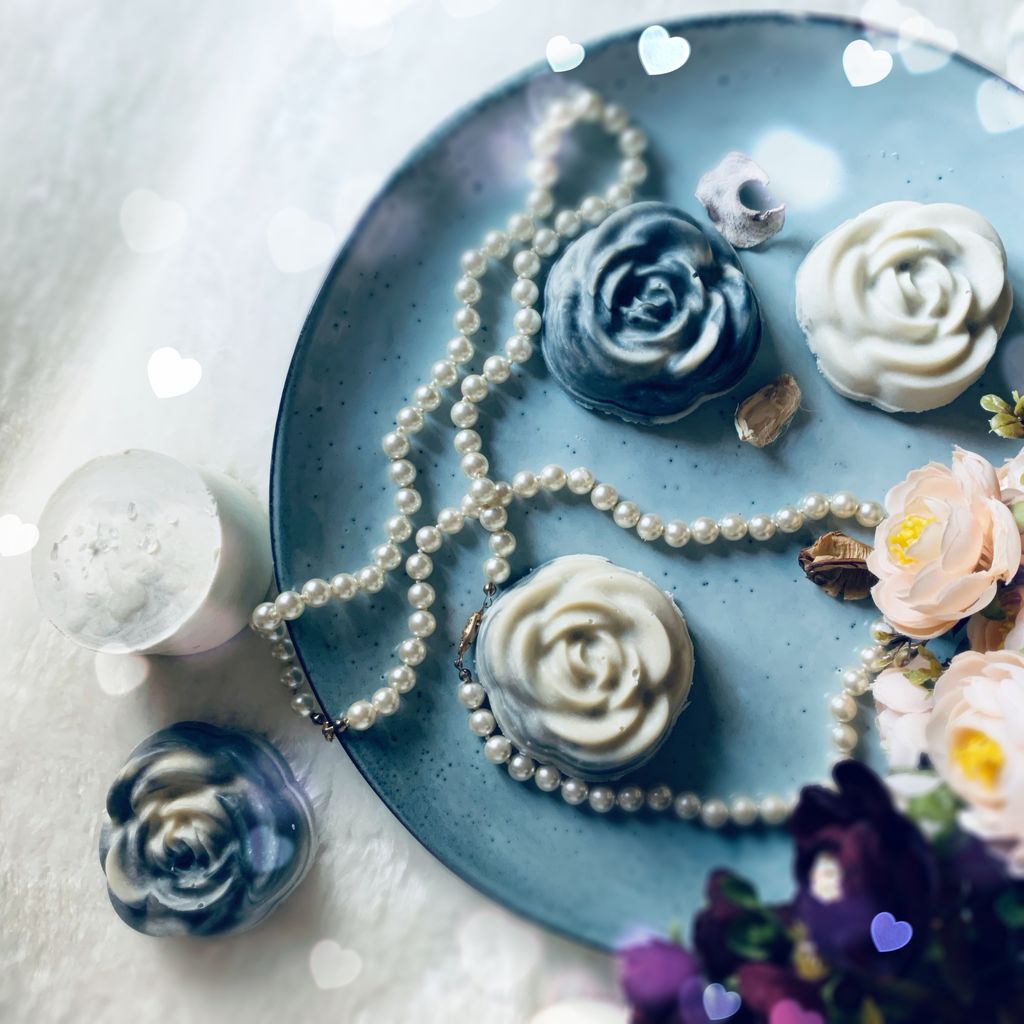 COOL BREEZE BRINE SALT SOAP BAR
A brine bar is special as it is rich in salt minerals, smooth and a soap made with wonderful coconut oil. Soleseife (or brine soap) is the German name for soap made with salt water and high content of coconut oil. This makes a very hard bar and pure white.
We have made ours extra special by adding tropical coconut water to this bar.
The skin conditions that may benefit from a brine soap include acne, dermatitis, bacterial or fungal skin infections and body odor issues. It's a great exfoliant and draws toxins out of the body. This soap acts as a great piece of deodorising bar.
Characteristics: Saponified oils of Coconut, Olive oil pomace, Sunflower, and Castor. Tropical coconut water, Kaolin clay, Activated Charcoal, and cooling essential oil blend of Peppermint, Copaiba, Grapefruit, Bergamot, Lemon, Ylang Ylang and Star anise.
Batch Fully Cured: 1 May 2020